L.W. Miller Pneumatic & Dry Bulk Transportation
When you need a quality dry bulk transportation company, we're deeply dedicated to great customer service and consistent execution. If you need a dry bulk freight load delivered regionally we can get it there. 
Why Use L.W. Miller
Food grade services available
A network of customers throughout the country allowing us to offer competitive rates.
An experienced, well-trained driver force
An experienced management staff to assist you in your Dry Bulk / Pneumatic transportation needs.
Each tractor is equipped with the most up to date satellite communication equipment that allows us to be in constant contact with every tractor.
Pneumatic tractors are equipped with Gardner-Denver blowers.
A financially stable company with an excellent debt to equity ratio, that has been providing excellent service for over 25 years.
$5 million dollars of liability insurance coverage.
We are very proud of our Satisfactory DOT Safety Rating. Our DOT reportable accident ratio is among the lowest in the nation.
We can also offer Semi-Pup combinations for delivery in the states of Utah, Wyoming, Nevada and Montana.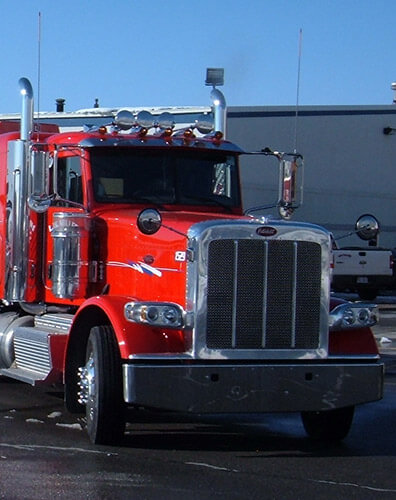 Request a Dry Bulk Freight Quote Today!