Our Commitment to Safety
Our highest priorities at L.W. Miller Companies are:
To provide a safe and healthful workplace for our employees
Protect our customer's freight; and
Act professionally around the motoring public with whom we share the road every day.
Our safety culture is built on personal accountability beginning with senior management and demonstrated by each employee in the company. A detailed screening of each new applicant is performed utilizing available background screening methods such as DAC, MVR's and PSP to ensure we hire the best people available to represent our company and our commitment to safety and professionalism.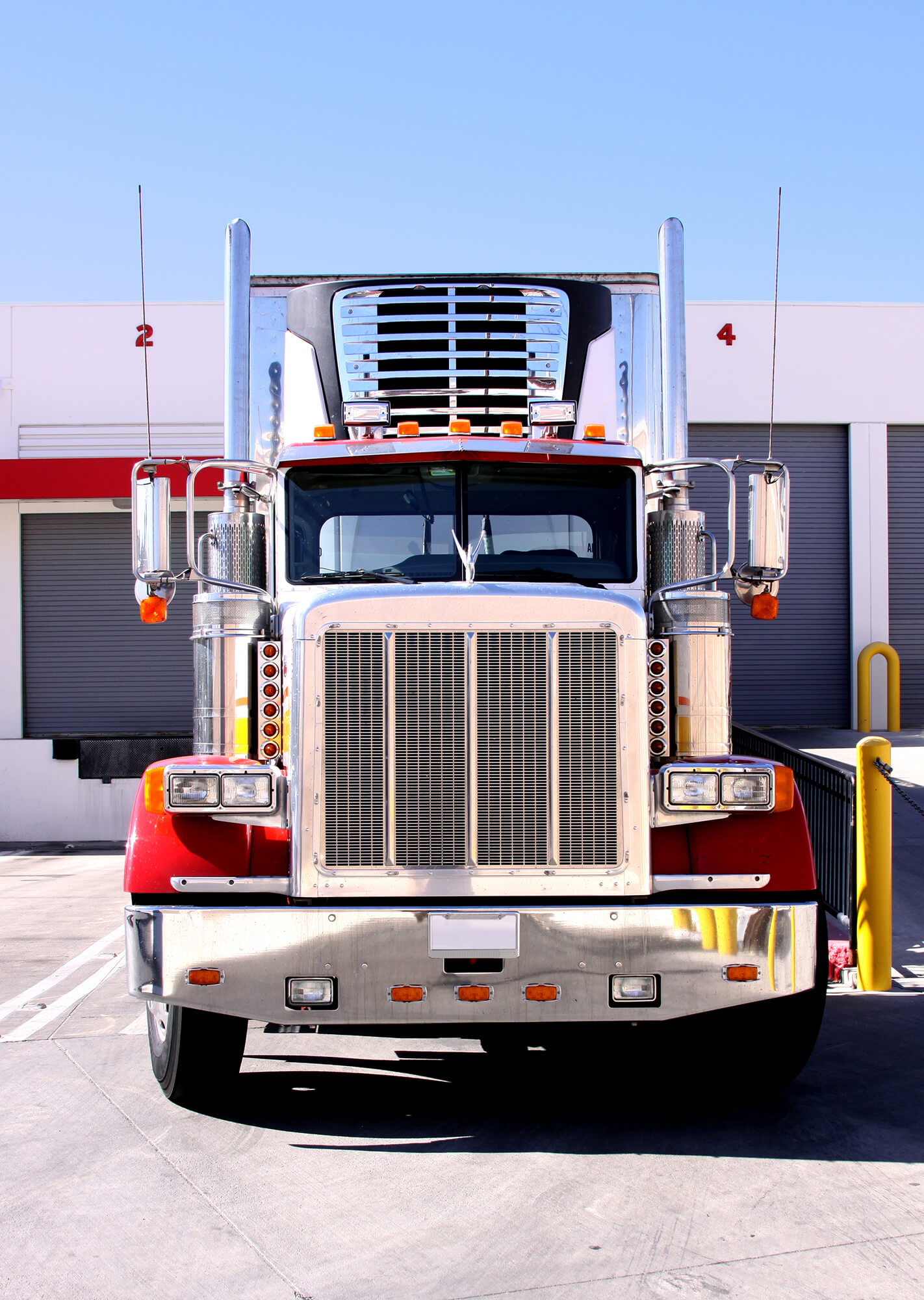 Training, Safety, & Compliance
We believe in continuous training for all employees beginning with a detailed new-hire orientation of safety policies and procedures and ongoing training for current employees. Our Safety Department prides itself on providing accurate and up-to-date information and training on the ever-changing world of compliance. We are committed to continuing the safety compliance that makes L.W. Miller Companies a premier transportation and services company.
Jay Keller
Director of Safety & Claims
L.W. Miller Companies, Inc.